Connecting Tech & Finance Talent with the Right Openings
Your Pathway to Affordable and Outstanding Tech and Finance Recruitment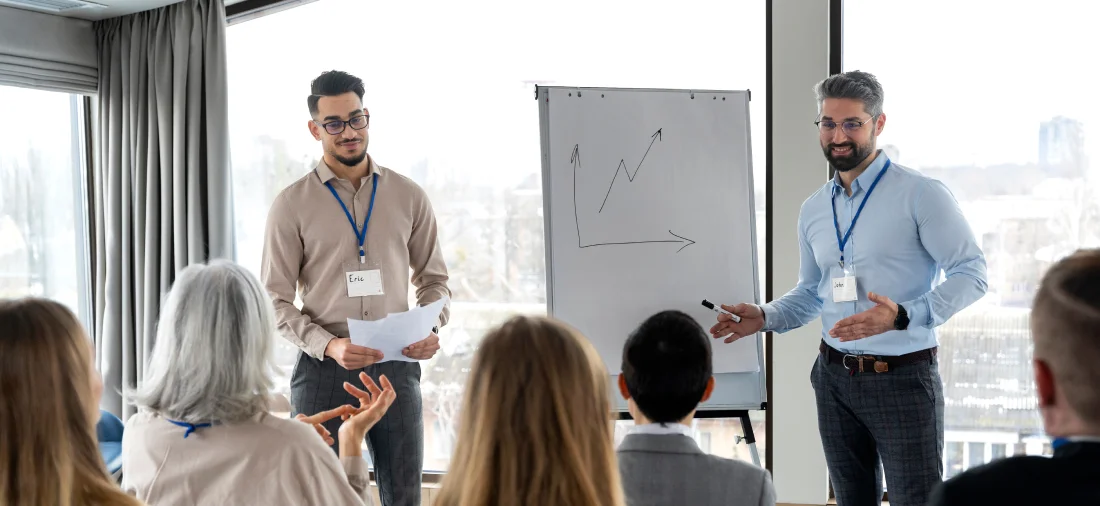 Remote Talent Hire: Unlocking Global Potential
In today's interconnected world, talent knows no boundaries. Our Remote Talent Hire service empowers your organization to access top-notch professionals from around the globe, bringing their expertise to your doorstep. Say goodbye to geographical limitations and embrace a workforce that's as diverse as it is skilled.
Our tailored hiring solutions are designed to meet the unique needs of startups, small enterprises, corporates, and large firms. We offer cost-effective talent acquisition strategies that enable you to connect with the right professionals.
Cost-Effective Hiring Solutions for Startups
Empower your startup with cost-effective hiring solutions that deliver top talent without breaking the bank.
Insights from our experts & news from the industry